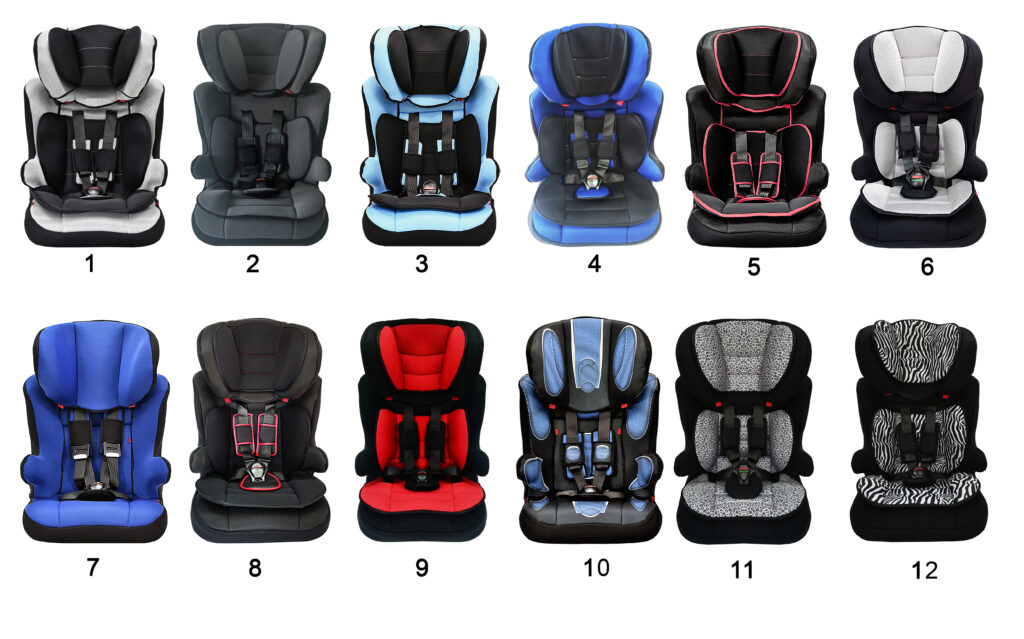 Choosing PHENIX child seats, you receive a safe product that you can trust at an attractive price! Our seats are designed and manufactured to ensure driving comfort regardless of the circumstances. All products are thoroughly tested and subjected to detailed technical examinations before being launched for sale. They meet the strict safety standards required by European law, so you can be sure that our seats meet the highest safety standards.
designed for forward driving
meets the European safety standards ECE R44 / 04
height adjustment of the headrest
intended for children from 9 to 36 kg (groups ECE I / II / III)
removable upholstery allows you to wash it
5-point seat belts
inner insert for smaller children
soft and pleasant fillings
Our seats are 100% made in POLAND !!!!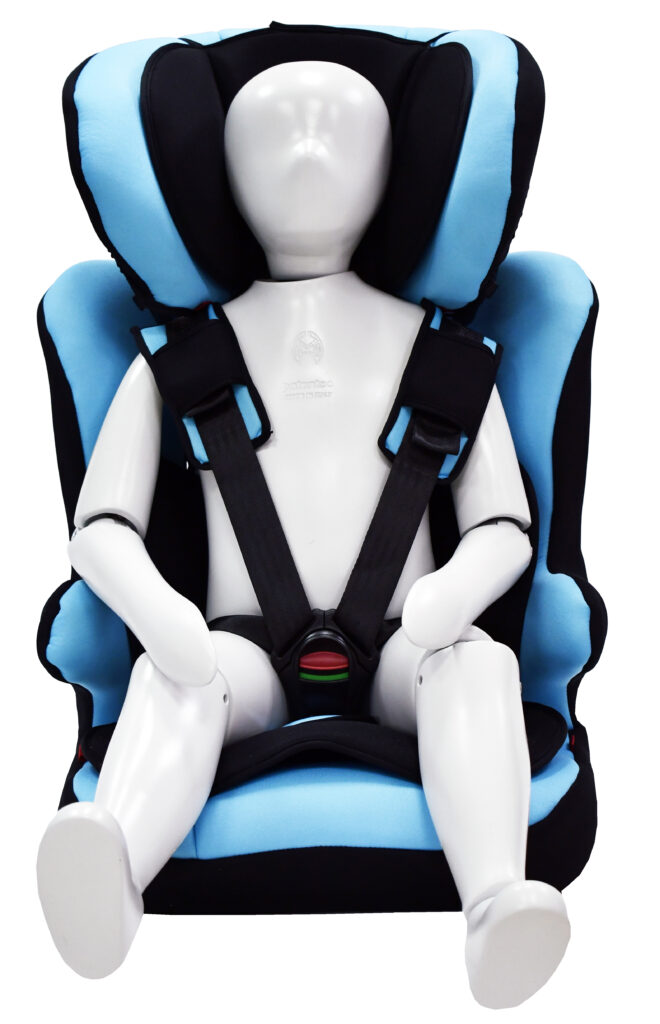 APPLICATION
This seat is designed for weight groups I-III, which means that it can be used by children weighing 9 to 36 kg (approximately 9 months to 11 years of age).
I weight group: 9 kg – 18 kg;
II weight group: 15kg-25kg;
Weight group III: 22kg-36kg.
Children from the first weight group use a system of dedicated, integral seat belts attached to the seat. The seat itself is attached to the vehicle seat with a 3-point car seat belt.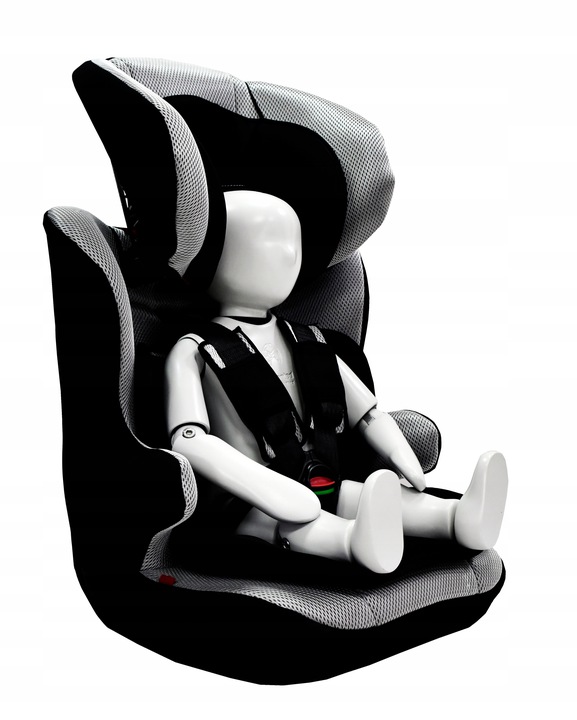 Security
NOVI has undergone a crash test at the Automotive Industry Institute (PIMOT) and meets the European requirements of ECE R44 / 04. A properly fitted headrest protects the head and cervical spine in a lateral and rear impact. The seat is equipped with 5-point belts. A solid structure, made of high-quality plastic, ensures safety and protection while traveling.
Convenience
Contoured seat and backrest will make your car journey more enjoyable. The headrest is comfortable and easy to adjust.
You can easily change its position, adjusting it to the child's height. Putting your child in and out of the seat is extremely easy.
Removable cover
The upholstery can be easily removed and washed in the washing machine. Keeping it clean is extremely easy!
Inner insert for smaller children
Thanks to it, you can adjust the seat to the needs of your child even better. As the child grows, you can remove it at any time. This ensures an ideal position, safe and comfortable journey.