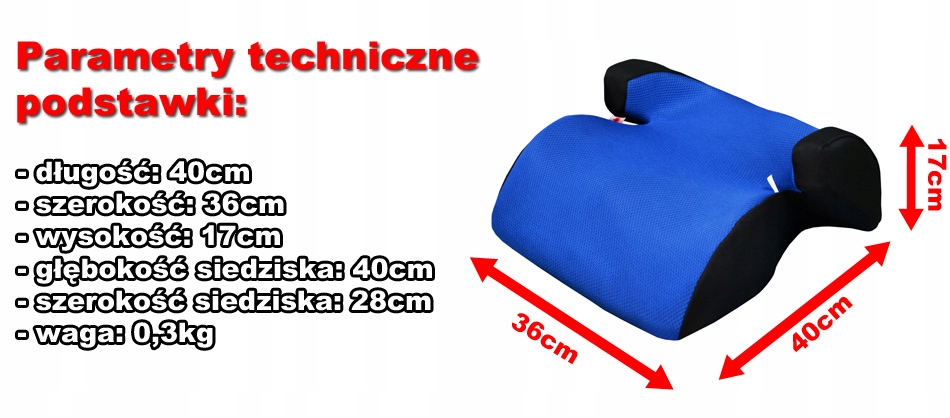 The product is intended for children weighing 15-36 kg (gr. 2.3)
The seat is made of durable HDPE-plastic
Properly contoured shape and comfortable armrests
Available in six color variants (black, gray-black, red-black, magenta-black, blue-black, blue-black)
Easy installation in any car, equipped with 3-point seat belts
It has a certificate of compliance with the ECE – R44 / 04 standard
Purchase directly from the manufacturer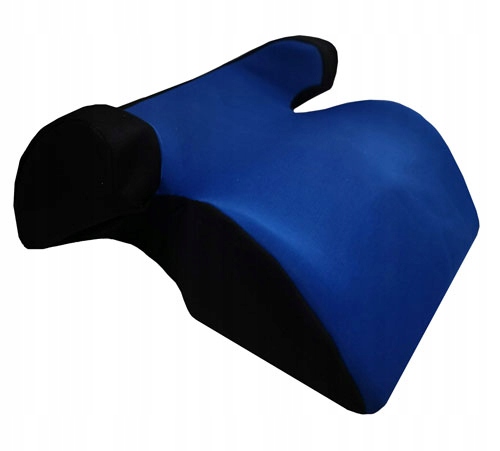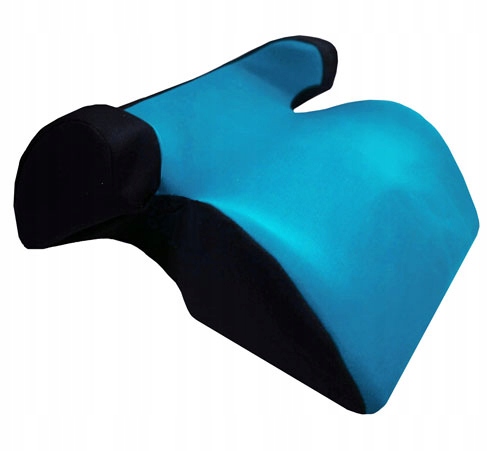 Produced in 100% Poland, does not contain toxic substances (heavy metals, BPA). Material tested at the Textile Research Institute in Łódź. OEKO-TEX certified non-toxic.
Solid workmanship and ergonomic shape ensure the child's comfort while driving.
The seat is light and easy to assemble.
Durable structure made of high-quality materials ensures long and comfortable use
The product meets the requirements of the relevant European Safety Standards ECE R44.04 Universal Group II and III