Designed for children weighing from 15 to 36 kg (gr. II, III)
The seat is made of durable HDPE plastic
Properly contoured shape and comfortable armrests
The backrest can be disassembled so that the seat can be easily changed into a stand
Adjustable headrest
It has a certificate of compliance with the ECE – R44 / 04 standard
A model popular in many European countries
Purchase directly from the manufacturer
Dimensions: Height: 66 cm Seat width: 39 cm Seat width (between armrests): 45 cm Seat depth: 30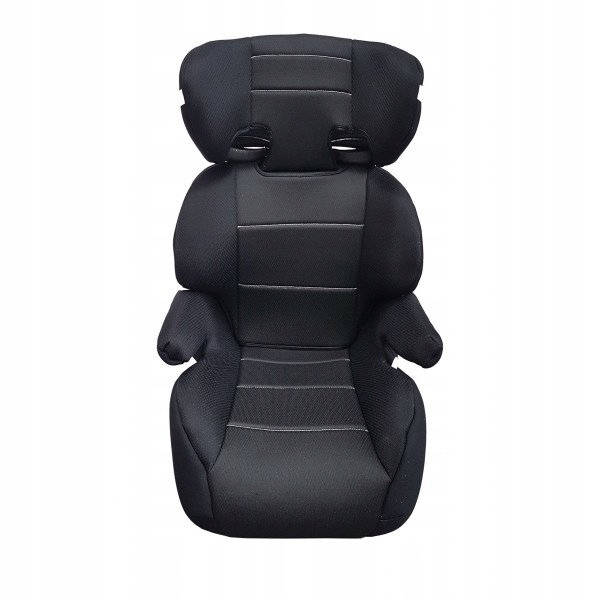 APPLICATION
This seat is designed for weight groups II-III, which means that it can be used by children weighing 15 to 36 kg.
II weight group: 15kg-25kg;
Weight group III: 22kg-36kg.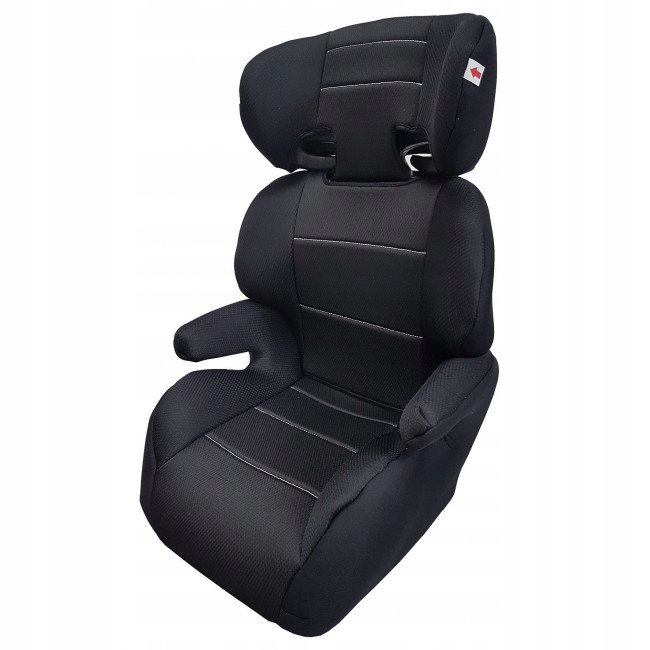 Security
The seat has been crash tested and meets the European ECE R44 / 04 requirements. A properly fitted headrest protects the head and cervical spine in a lateral and rear impact. A solid structure, made of high-quality plastic, ensuring safety and protection while traveling.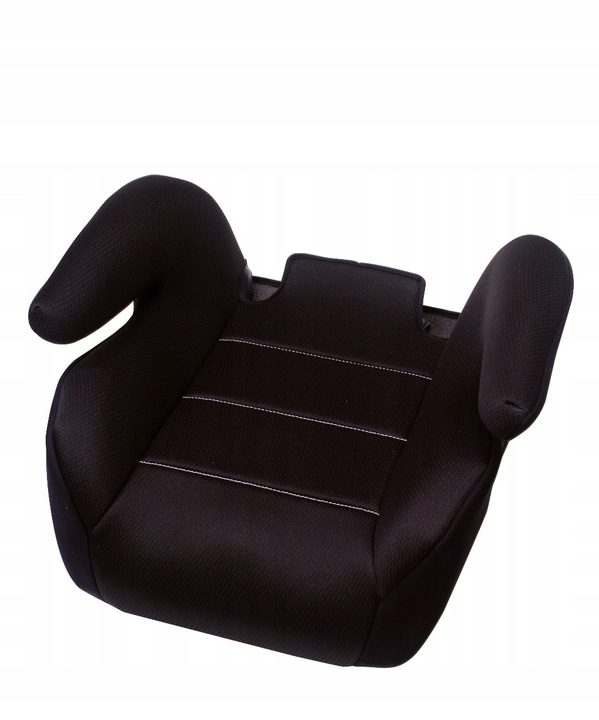 Convenience
Contoured seat and backrest will make your car journey more enjoyable. The headrest is comfortable and easy to adjust.
You can easily change its position, adjusting it to the child's height. Putting your child in and out of the seat is extremely easy.
Removable cover
The upholstery can be easily removed and washed in the washing machine. Keeping it clean is extremely easy!